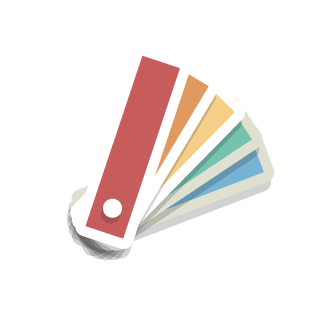 We're in the color business.
Which means we can probably help your business.
Whether you're an individual or a global brand,
odds are, color is important to you.
We develop tools that make working with color better.
Tools that let you capture, store, sort, transform, convert, match, exchange, print & play with color.
Because while the science of color is complex,
working with color shouldn't be
"Color is my day-long obsession, joy and torment." -Claude Monet
At Archcolor we share a similar passion for color. We strive to deliver products that link art and science.